Contact us
+86-371-55689814
Fax:
+86-371-55686475
---
Mobile:
+86-13673369503
---
Email:
frank@signialuminium.com
---
Skype:
signialuminium
---
Sales Office:
A126 Building 4, No.89 Science Avenue,National HI-Tech Industry Development Zone,Zhengzhou,Henan,China
---
Factory Address:
Industrial District, Xin'an, Luoyang city, Henan Province,China
---
silver gold mirror anodized aluminum sheet
Mirror anodized aluminum sheet refers to an aluminum plate that is processed by various methods such as rolling and grinding to make the surface of the plate exhibit a mirror effect. Generally, the rolled mirror anodized aluminum sheet is used in the mirror alumina sheet in foreign countries to manufacture the coil and sheet.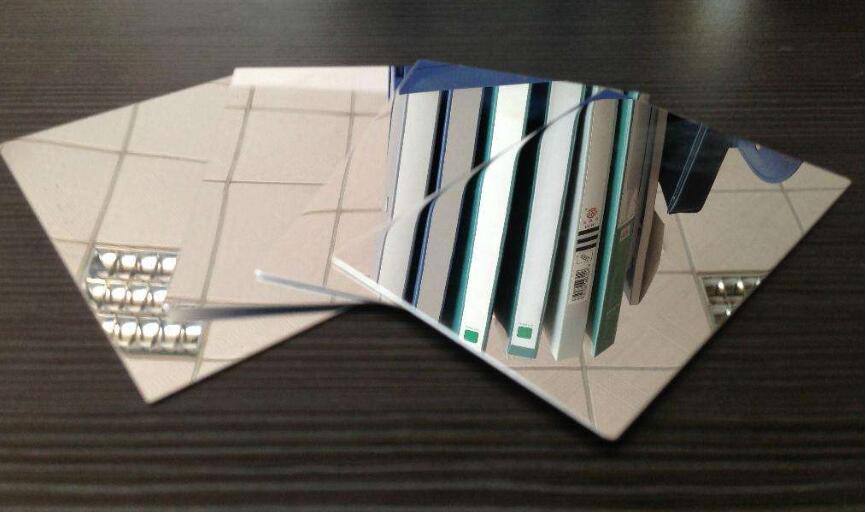 Introduction of Mirror anodized aluminum sheet

Mirror anodized aluminum sheet is just a collective name. It can be divided into high, medium and low mirror surface, and can be divided into 800 standard mirror, 850 high mirror and 890 super mirror. According to the surface post-processing method, it can be divided into 800 series oxidized mirror alumina board and R series unoxidized mirror alumina board.

The colors of common mirror aluminum oxide boards can be divided into two categories: silver mirror anodized aluminum sheet and gold mirror anodized aluminum sheet.

Mirror anodized aluminum sheet is widely used. It is widely used in lighting lamp reflectors and lamp decoration, solar heat-collecting reflective materials, interior building decoration, exterior wall decoration, household appliance panels, electronic product shells, furniture kitchens, automotive interior and exterior decoration, signage, signs, luggage, jewelry boxes And other fields.