PRODUCTS
Contact us
86 17344894490
---
Mobile:
86 17344894490
---
Email:
info@signialuminium.com
---
Skype:
signialuminio
---
Sales Office:
A126 Building 4, No.89 Science Avenue,National HI-Tech Industry Development Zone,Zhengzhou,Henan,China
---
Factory Address:Industrial District, Xin'an, Luoyang city, Henan Province,China
---
Decoration Mirror Aluminum Sheet
Decoration Mirror Aluminum Sheet
Decorating Polishing Aluminium Mirror Polished Aluminum Sheet
Architects and designers are constantly trying to find a kind of new material used in their buildings. This material can improve functionality, reduce cost and adverse effect to environment, make a design more eye-catching and create beautiful architectural space and accessories.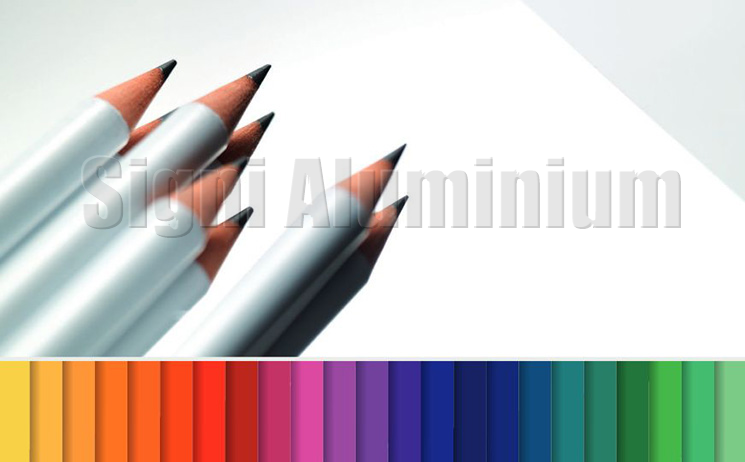 Signi Aluminium anodized aluminum coil sheet just caters to the above requirements.
Signi anodized aluminum is a kind of high-tech material which has various surface effects and colors.
The advantages of Signi anodized aluminum:
•  Top-grade quality. Refined, luxurious and sparky surface
•  Low proportion, only 1/3 of stainless steel weight and easy for further fabrication
•  Sapphire grade surface hardness for scratching resistance
•  Environmental friendly material
•  Anti-interference, shield electromagnetic wave
•  High thermal conductivity, which perfectly for electronic device
•  High finger print resistance and do not attract dust
•  The oxidizing layer will not crach, peel off or flake
•  Multiple colours can provide unlimited possibilities for device design
•  Simplified flow, high yield productivity, cost saving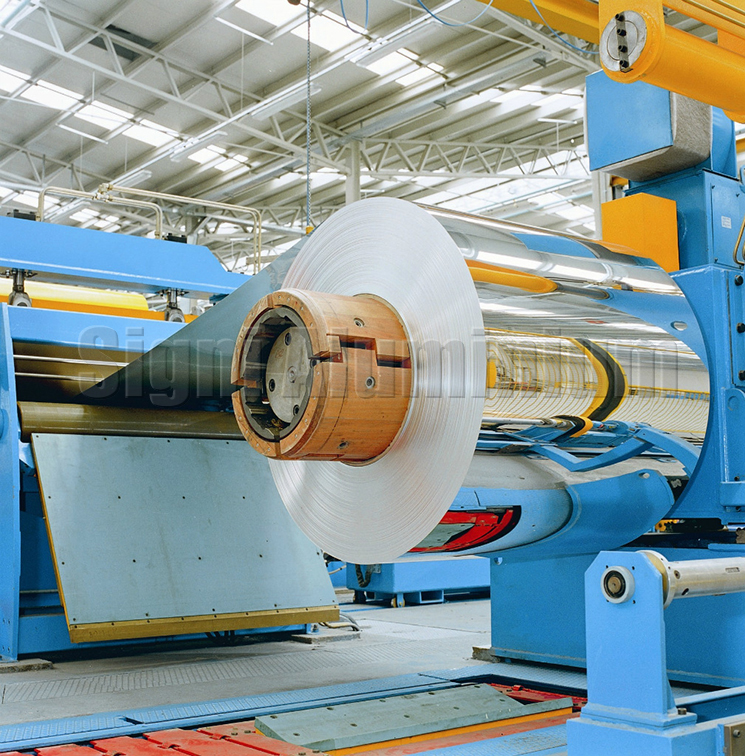 ---
---